Distinguished Presenters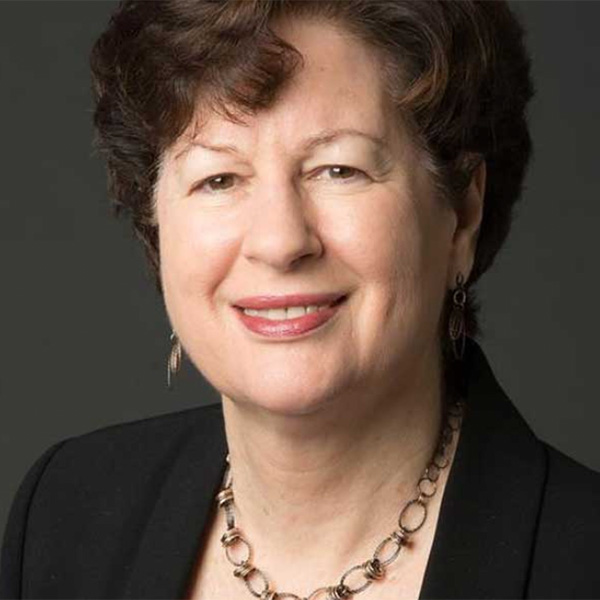 Professor Yoheved Kaplinsky
Professor Yoheved Kaplinsky is one of the world's most sought-after piano teachers! She teaches at the world-renowned Juilliard School. She is the director and chairperson of The Juilliard School Pre-College Division.
Professor Kaplinsky will appear in a Q&A session for teachers, students, and parents at Global Piano Summit. This is a great opportunity to hear and learn from masters at the highest level.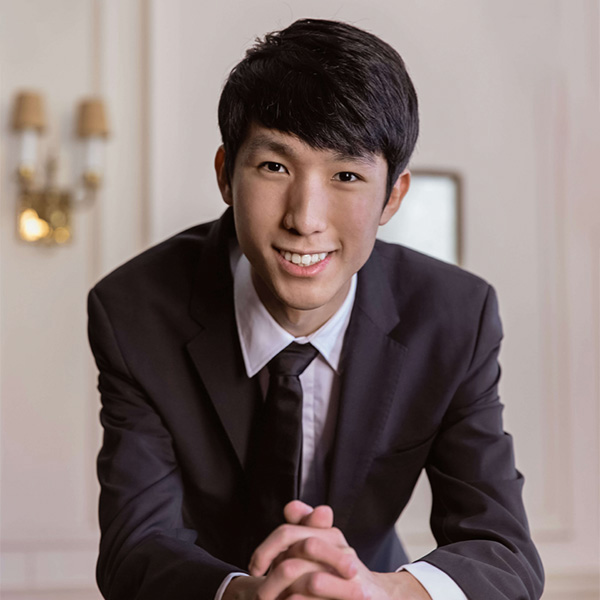 Eric Lu
Eric Lu- A world -renowned piano star! First Prize winner of the Leeds International Piano Competition in 2018 and the youngest winner in the history of the Chopin International Piano Competition. In 2020, Warner Classics released Eric's first studio album, featuring the Chopin 24 Preludes and Schumann's Geistervariationen. It was met with critical acclaim, including one of BBC Music Magazine's 'Instrumental Records of the Year'.
At the global piano summit, Eric will appear in a Q&A session. He will talk to about his early childhood piano studies and answer any questions!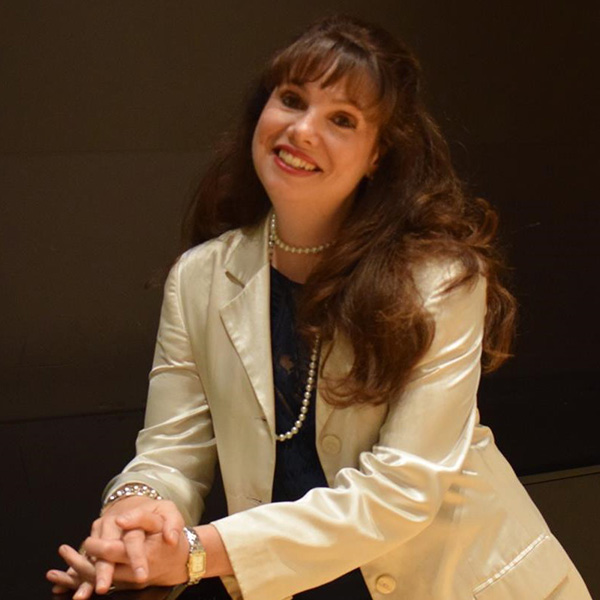 Melanie Spanswick
Melanie Spanswick is an acclaimed British piano pedagogue, writer and composer, who has authored best-selling books on many aspects of piano performance and pedagogy. Her three-book piano course, Play it Again: PIANO (published by Schott Music) has been an international success, and has sold extensively worldwide.
Ms Spanswick's work has taken her to all five continents, and she is currently artistic director of the Ars Nova Festival held in Singapore and Malaysia. She is also a member of the academic advisory board and board of directors for the International Performing and Visual Arts Examination Board (IPVAEB), also based in the Far East.
A member of the piano faculty at Junior Guildhall School of Music and Drama in London, and an Honorary Master Piano Teacher at the Tom Lee Academy in Hong Kong, Ms. Spanswick also teaches the piano at Eton College.
Ms. Spanswick's popular website, The Classical Piano and Music Education Blog has a large readership and has accrued well over a million hits. Her music is increasingly performed and recorded worldwide, and she is one of the few female composers to be published in the renowned Edition Schott Composer Series.
Ms. Spanswick will give a lecture focusing on piano exams.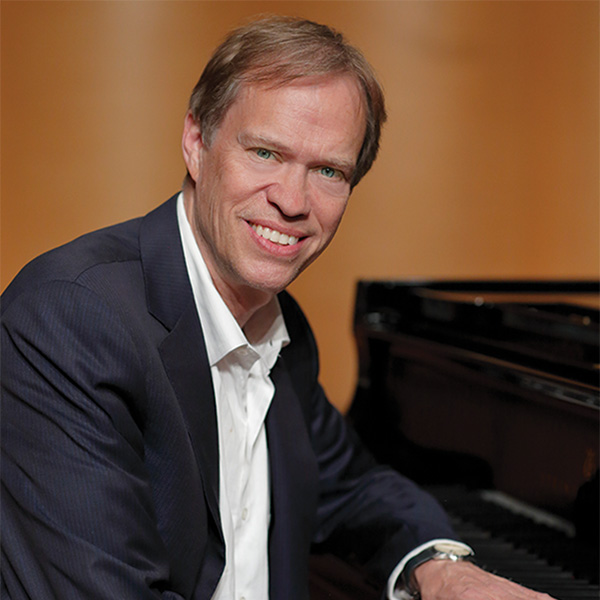 Dr.Randall Faber,
Dr.Randall Faber, our keynote speaker, is an international lecturer, pianist, and writer. He and his wife Nancy authored the award-winning and world's bestselling piano method, Piano Adventures, which is translated to ten languages. The Faber method helps millions learn to play the piano with personal creativity, deeper understanding, and a more expressive and effortless technique.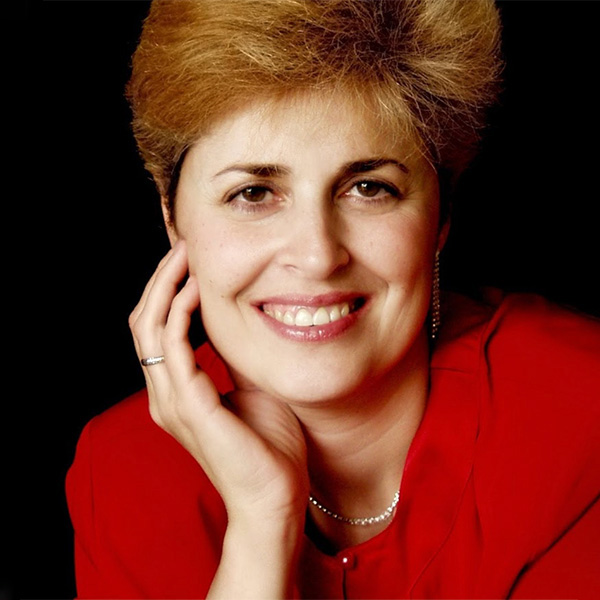 Irian Gorin
Irian Gorin, acclaimed Russian/American Piano Pedagogue. In the past 30 years, Mrs. Gorin has established a reputation as one of the most prominent pedagogues for children in the United States and beyond. Mrs. Gorin authored the piano teaching series "Tales of a Musical Journey". The series uniquely blends Russian and the world's leading teaching methods to prepare beginning piano students for the classical repertoire. This series is translated into fourteen languages with more coming, thousands of copies of this publication have been sold in more than 90 countries. Mrs. Gorin will give a lecture about how to build an excellent technical foundation for beginners.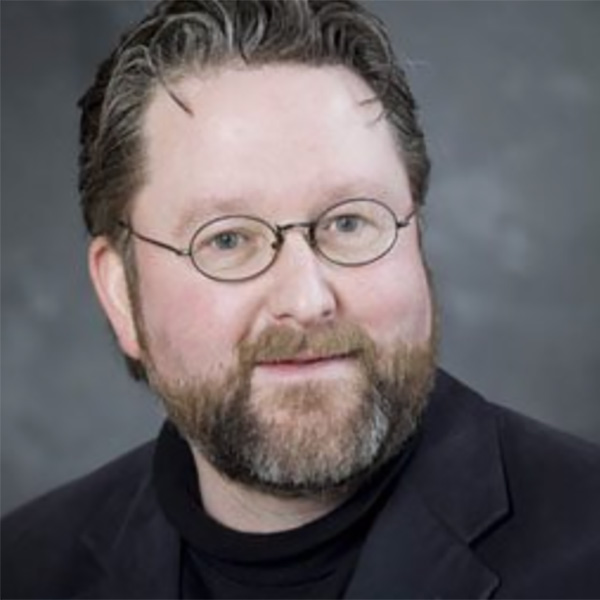 Dr. Peter Mack
Dr. Peter Mack, MTNA President-elect, is Professor of Piano at Cornish College of the Arts in Seattle and is equally in demand as a performer, clinician, convention artist, and teacher. His pupils are frequent winners of local, national, and international competitions. As a Steinway Artist, he has performed throughout the United States and Europe, as well as in Australia, India, and the former Soviet Union.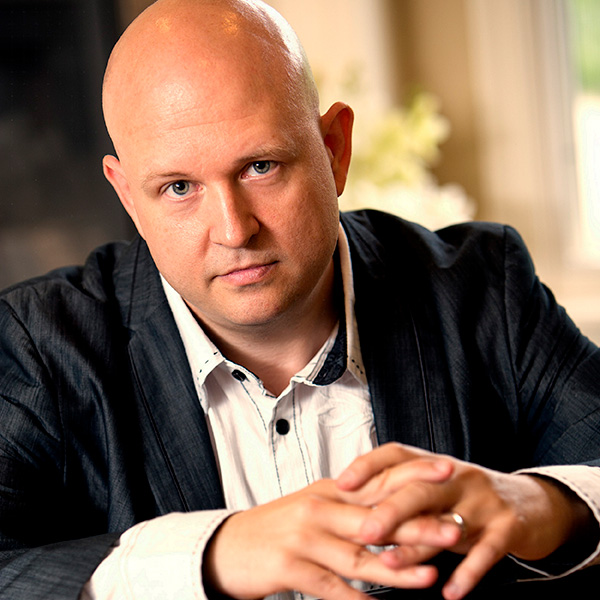 Steven Spooner
Steven Spooner --Steinway Artist Steven Spooner is a prizewinner at each of seven international piano competitions. He was a top prizewinner at both the Hilton Head International Piano Competition and the Artlivre International Piano Competition. Spooner has served as guest artist-in-residence at the Paris Conservatory Summer Sessions and has been appointed to the artist faculty of many of the leading summer festivals such as the Colburn Music Academy, Amalfi Coast Music Festival, Musicfest Perugia, the International Institute for Young Musicians, and the Adam Gyorgy Castle Academy in Budapest, among others. He has just been appointed artistic director of the Chicago International Music Competition and Festival. A dedicated and caring teacher of students from around the world, Spooner's pupils have been named winners of multiple prizes at important international and national piano competitions and enjoy performing and teaching careers of their own. Spooner joined the Peabody Conservatory piano faculty in the 2020-21 academic year.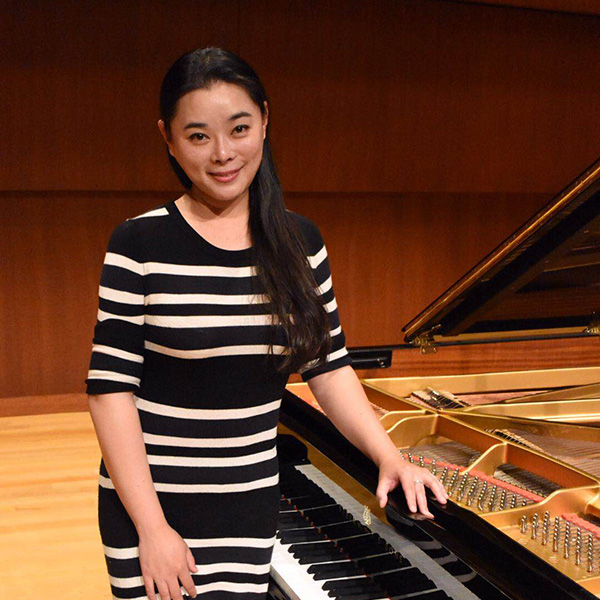 Mei Li
Pianist Mei Li holds a doctorate in piano performance and piano literature from the University of Kansas. She was born in Chengdu, China into a musical family. She studied piano at the age of five and taught under the auspices of the famous Chinese piano pedagogue, Zhaoyi Dan. At the age of twelve, she entered the affiliated middle school of Sichuan Conservatory of Music and continued her rigorous and professional piano study. After graduating from Sichuan Conservatory of Music, Dr. Li obtained a full scholarship from the University of Northern Illinois the in United States and teaching under the direction of American pianist Professor William Goldenberg. After gaining a master's degree in piano performance and exploring the virtuoso repertoire, Dr. Li earned her DMA degree from the University of Kansas. She studied piano performance from famous American professors Jack Weinrock and concert artist Steven Spooner, and studied piano pedagogy methods from the famous American piano teaching expert, Scott McBride Smith. Dr. Li has won important awards at five separate international piano competitions, including the International IBLA Music Competition in Italy and the International Virtuoso Grand Prize Competition.