Presenters
2021-10-19 09:52:00
chenzhixin

Original

2610
Distinguished Presenters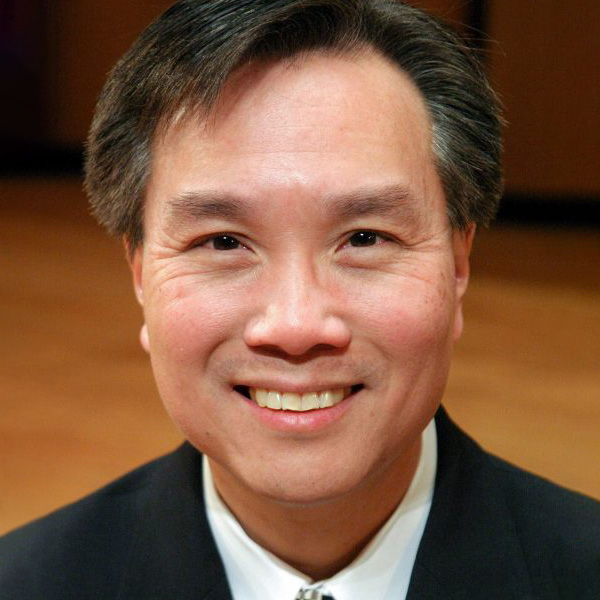 Alan Chow
Acclaimed for his "elegant poetry and virtuosic fire," Chow has won major competitions including First Prize at the Concert Artists Guild International Competition and the Palm Beach International Piano Competition. Chow also was a prizewinner in the William Kapell International Competition and was Silver Medalist and Audience Favorite at the Gina Bachauer International Piano Competition. A Steinway artist, Chow has performed in recital and in concert with orchestras from coast to coast in major music centers in over 45 states. He regularly tours Asia with performances in China, Hong Kong, Japan, Taiwan and Singapore.
Chow studied with Nelita True at the University of Maryland where he graduated Co-Valedictorian; with Sascha Gorodnitzki at The Juilliard School where he was awarded the Victor Herbert Prize in Piano; and with Menahem Pressler at Indiana University where he received the Joseph Battista Memorial Scholarship. Previously on the piano faculty at Northwestern University for 19 years, Chow joined the faculty of the Eastman School of Music in fall 2017.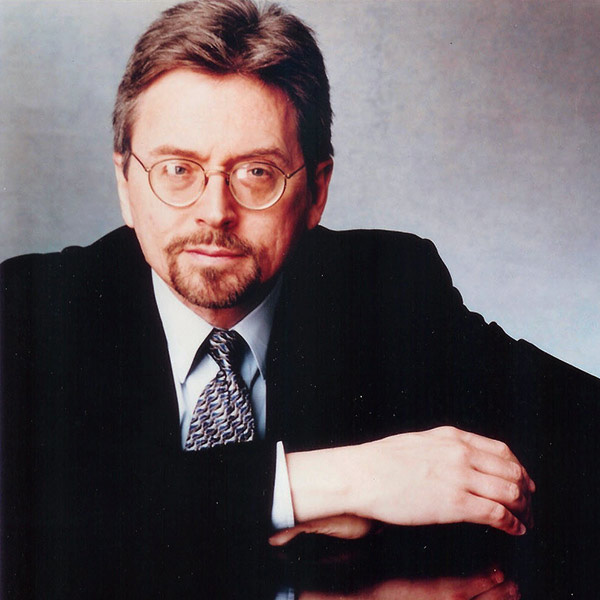 Robert McDonald
Robert McDonald tours extensively as a soloist and chamber musician throughout the United States, Europe, Asia, and South America. He has appeared with major orchestras in the United States and was the recital partner for many years to Isaac Stern and other distinguished instrumentalists. He has played with the Takács, Vermeer, Juilliard, Brentano, Borromeo, American, Shanghai, and St. Lawrence string quartets, as well as Music from Marlboro. His discography includes recordings for Sony Classical, Bridge, Vox, Musical Heritage Society, ASV, and CRI.
Mr. McDonald's prizes include the gold medal at the Busoni International Piano Competition, the top prize at the William Kapell International Competition, and the Deutsche Schallplatten Critics Award. With degrees from Lawrence University, the Curtis Institute of Music, the Juilliard School, and the Manhattan School of Music, he studied with Theodore Rehl, Seymour Lipkin, Rudolf Serkin, Mieczyslaw Horszowski, Beveridge Webster, and Gary Graffman.
A member of the piano faculty at Juilliard since 1999, Mr. McDonald joined the faculty of the Curtis Institute of Music in 2007.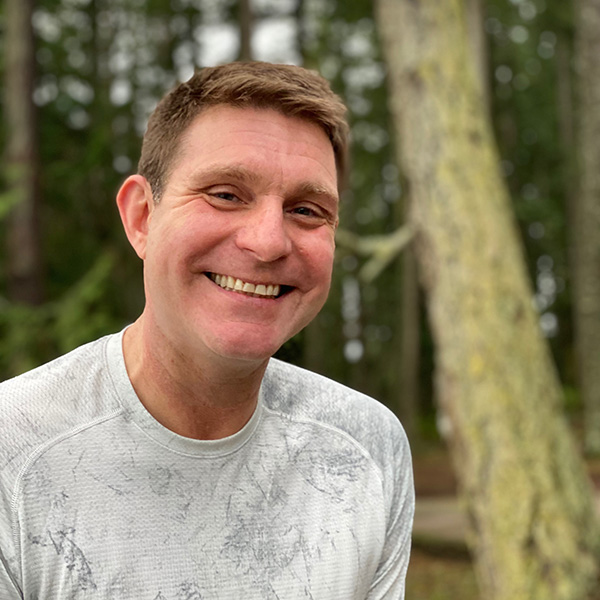 Sasha Starcevich
Pianist Sasha Starcevich is currently enjoying a rewarding career as an international performer and teacher with his engaging performances and passionate teaching, both at home and around the globe.He has been affiliate professor of piano at the State University of New York-Purchase, and Department Chair of Music and professor of piano at the South Carolina Governor's School for the Arts. He has maintained highly successful private studios in New York City, New Canaan, Connecticut, and Vancouver, Canada. Currently, Starcevich has an extremely active and internationally recognized private studio in Bellevue, Washington, and gives masterclasses around the world.
Additional appointments include serving on juries for international competitions in North America, and faculty appointments to some of the more noted festivals in the United States and Canada. Recently, he has given several highly successful lectures, master classes and public teaching sessions in Asia, at the 2018 Taipei International Piano Masters Festival, the 2018 Southeastern Music Festival, the John Perry Academy, the Minnesota e piano music festival, and most recently a visit for Master classes and private lessons in conjunction with the Shanghai Conservatory in China.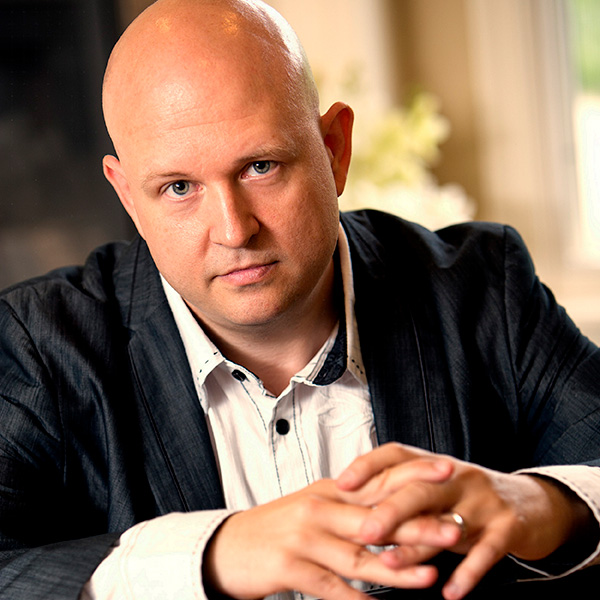 Steven Spooner
Steven Spooner --Steinway Artist Steven Spooner is a prizewinner at each of seven international piano competitions. He was a top prizewinner at both the Hilton Head International Piano Competition and the Artlivre International Piano Competition. Spooner has served as guest artist-in-residence at the Paris Conservatory Summer Sessions and has been appointed to the artist faculty of many of the leading summer festivals such as the Colburn Music Academy, Amalfi Coast Music Festival, Musicfest Perugia, the International Institute for Young Musicians, and the Adam Gyorgy Castle Academy in Budapest, among others. He has just been appointed artistic director of the Chicago International Music Competition and Festival. A dedicated and caring teacher of students from around the world, Spooner's pupils have been named winners of multiple prizes at important international and national piano competitions and enjoy performing and teaching careers of their own. Spooner joined the Peabody Conservatory piano faculty in the 2020-21 academic year.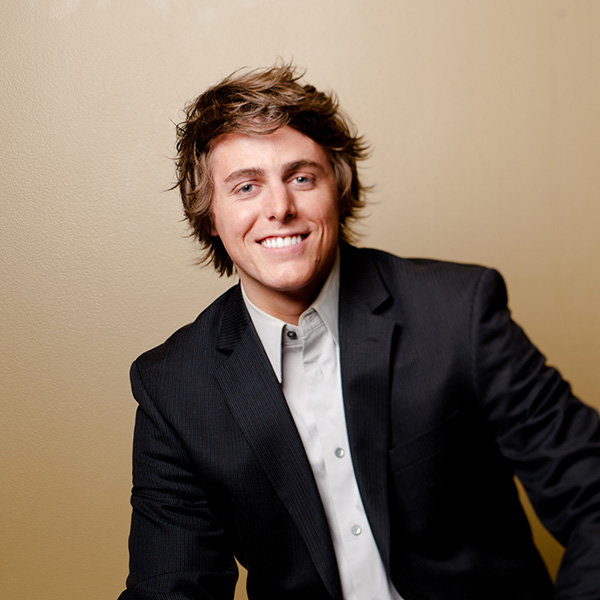 Josh Wright
Dr. Josh Wright has delighted audiences across the United States and in Europe. The Washington Post described him as a pianist possessing "rarer gifts – touch, intelligence and the ability to surprise." He performed his debut recitals at Carnegie Hall (Zankel Hall) and the Kennedy Center (Terrace Theater) in 2014. His self-titled album "Josh Wright" topped the Billboard Classical Traditional chart just three weeks after its release in April 2011. He also performed at Dolby Theater in Los Angeles as part of America's Got Talent Season 9. He currently serves on the piano faculty at the University of Utah.
Josh earned a Doctor of Musical Arts degree from the University of Michigan. He earned a Master of Music degree and a Bachelor of Music degree from the University of Utah. He has also studied privately with concert pianist, Sergei Babayan. Josh has been a prizewinner in numerous competitions, including the 2015 National Chopin Competition, the 2014 Washington International Piano Competition, the 2013 Heida Hermanns International Piano Competition, the 2013 Rosamond P. Haeberle Piano Award competition, and the 2010 Seattle International Piano Competition. He has released 7 albums and has performed with numerous symphony orchestras.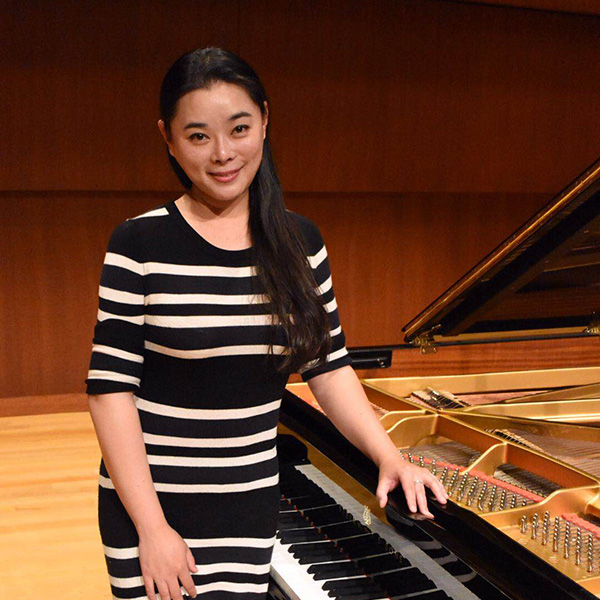 Mei Li
Pianist Mei Li holds a doctorate in piano performance and piano literature from the University of Kansas. She was born in Chengdu, China into a musical family. She studied piano at the age of five and taught under the auspices of the famous Chinese piano pedagogue, Zhaoyi Dan. At the age of twelve, she entered the affiliated middle school of Sichuan Conservatory of Music and continued her rigorous and professional piano study. After graduating from Sichuan Conservatory of Music, Dr. Li obtained a full scholarship from the University of Northern Illinois the in United States and teaching under the direction of American pianist Professor William Goldenberg. After gaining a master's degree in piano performance and exploring the virtuoso repertoire, Dr. Li earned her DMA degree from the University of Kansas. She studied piano performance from famous American professors Jack Weinrock and concert artist Steven Spooner, and studied piano pedagogy methods from the famous American piano teaching expert, Scott McBride Smith. Dr. Li has won important awards at five separate international piano competitions, including the International IBLA Music Competition in Italy and the International Virtuoso Grand Prize Competition.